use the following pics and make a funny story using these pic.last date 14.lets check who will be the winner and who will be the best creativer for geek police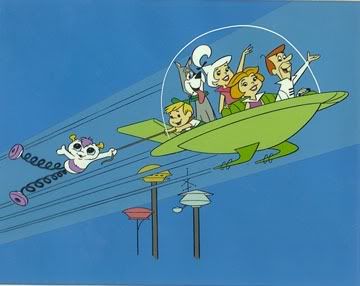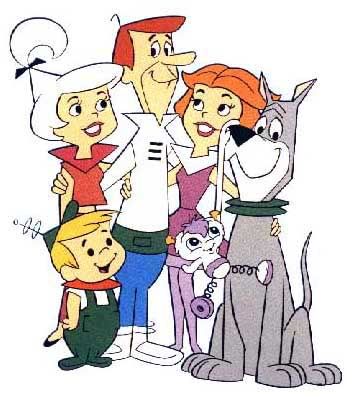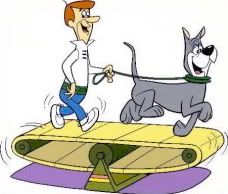 bump dont have creativity power?
People flying in a space ship... They were on their way to heaven when they finally reached only to let a strange creature hold on the dog's nose. All of a sudden the camera zoomed in on the boys face and randomly... very randomly... The man who has always been looking down all along walks the dog on a treadmill which doesn't even look like a treadmill.
Creative enough?
Last edited by Doctor Inferno on Thu May 14, 2009 2:33 am; edited 1 time in total
Administrator




Posts : 12015
Joined : 2007-12-26
Gender :
OS : Windows 7 Home Premium and Ultimate X64
Protection : Kaspersky PURE and Malwarebytes' Anti-Malware
Points : 104600
# Likes : 0



Very creative Doctor!
I liked it
Novice




Posts : 33
Joined : 2009-01-03
OS : Windows XP
Points : 28956
# Likes : 0



They were travelling so fast on a spaceship that they broke the speed barrier and found out that the were moving to another dimension. They were frozen still in and space of light. The boy remained frozen and couldn't stop smiling. The man and the dog cannot stop their high speed vibration energy so they thought of powering the city by running on a treadmill.
FunSubstance
is the place to go for daily entertainment.
Master




Posts : 3267
Joined : 2008-03-07
Gender :
OS : Windows 7
Protection : ESET Smart Security
Points : 50438
# Likes : 0



its so short and u guys dint given a decent name to it.
and u guys need to use the message

heres the sample



Last date = 15 night 9 pm if u fail u guys are a losers
Heres the sample
Pic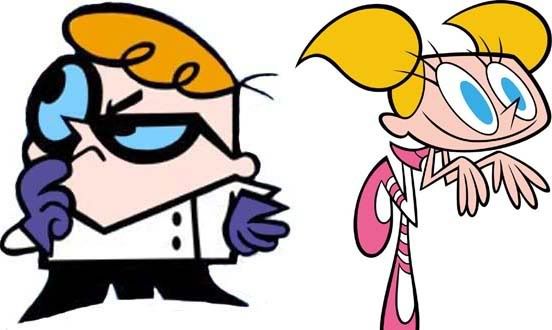 The story i made using the pic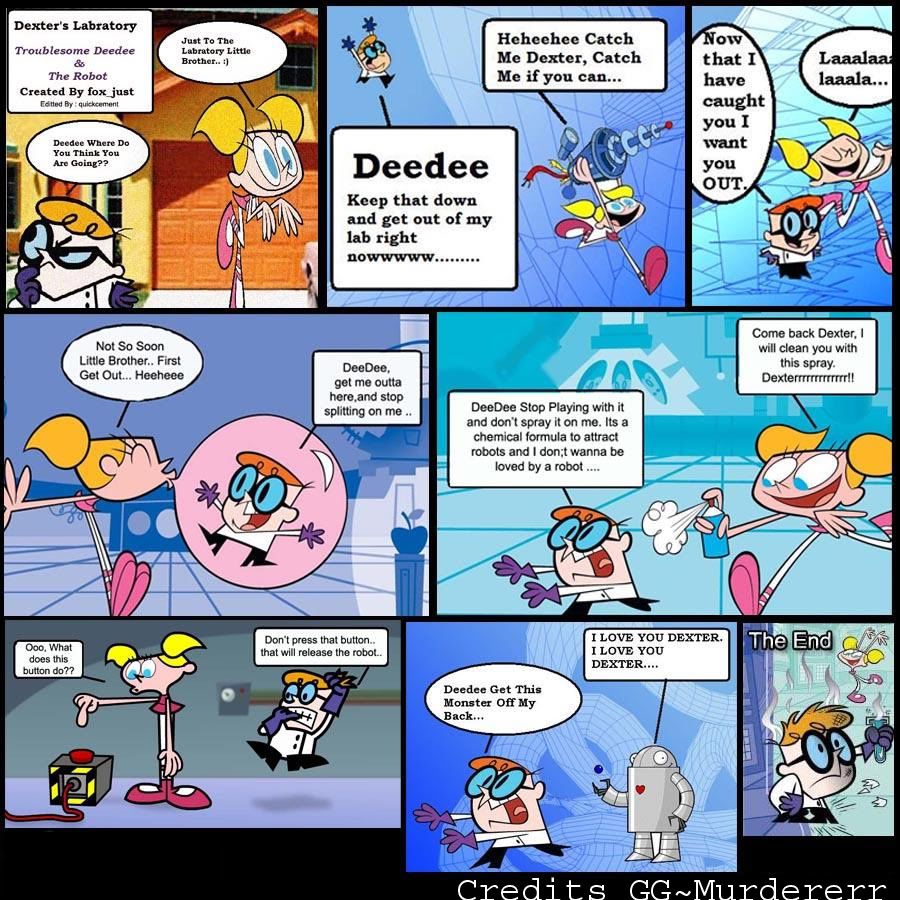 U can use another pic if it necessary.you can serarch it in net
u guys lost became losers
Similar topics
---
Permissions in this forum:
You
cannot
reply to topics in this forum