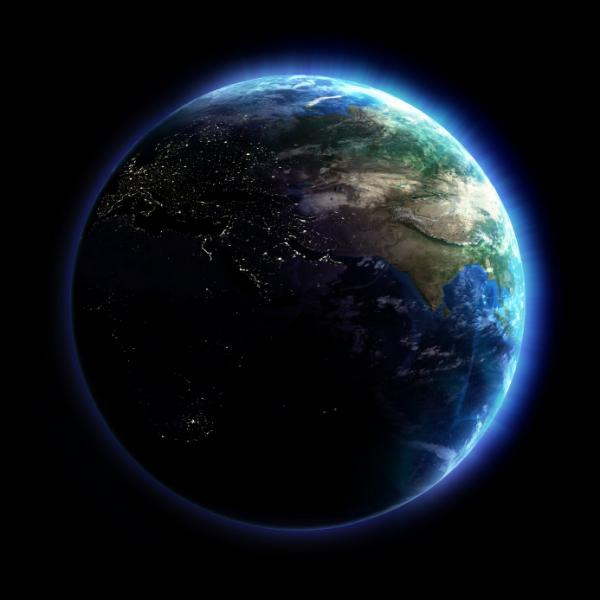 Where does space begin? Scientists at the University of Calgary have created a new instrument that is able to track the transition between the relatively gentle winds of Earth's atmosphere and the more violent flows of charged particles in space – flows that can reach speeds well over 1000 km/hr. And they have accomplished this in unprecedented detail.
With that data, U of C scientists confirmed that space begins 118 km above Earth and the results were published this week in the Journal of Geophysical Research.The instrument – called the Supra-Thermal Ion Imager – was carried by the JOULE-II rocket on Jan. 19, 2007. It travelled to an altitude of about 200 kilometers above sea level and collected data for the five minutes it was moving through the "edge of space."
Go To;
http://www.sciencedaily.com/releases/2009/04/090409142301.htm


EXPERIENCE IS NOT WHAT HAPPENS TO A MAN BUT IT IS WHAT A MAN DOES WITH WHAT HAPPENS TO HIM
LEET!




Posts : 1385
Joined : 2008-11-03
Gender :
OS : TRIPPLE BOOT WINDOWS 7 RC BUILD 7100, VISTA SP2, XP SP3,VIRTUAL PC BETA, XP MODE BETA
Points : 31453
# Likes : 0



That's very interesting!
Such are the things I can't learn in school but here on GeekPolice.
Administrator




Posts : 12015
Joined : 2007-12-26
Gender :
OS : Windows 7 Home Premium and Ultimate X64
Protection : Kaspersky PURE and Malwarebytes' Anti-Malware
Points : 104600
# Likes : 0



Similar topics
---
Permissions in this forum:
You
cannot
reply to topics in this forum