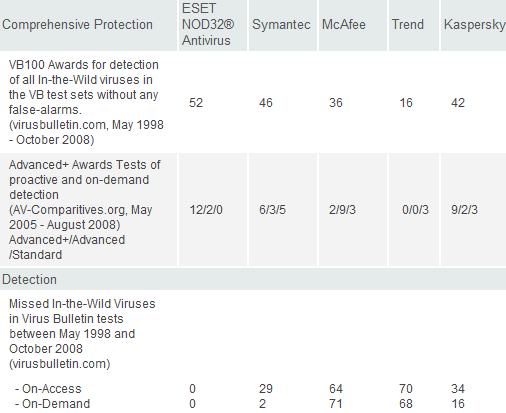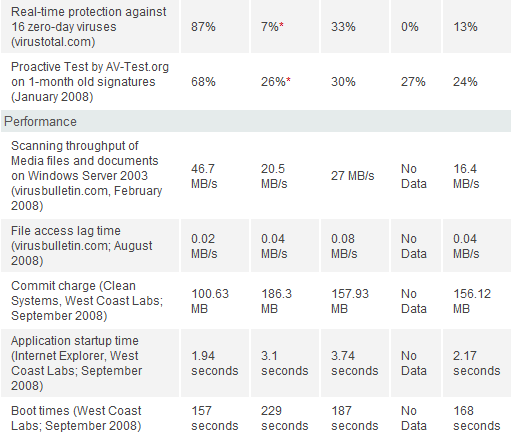 Last edited by techy on 7th November 2008, 6:26 am; edited 1 time in total
LEET!




Posts : 1385
Joined : 2008-11-03
Gender :
OS : TRIPPLE BOOT WINDOWS 7 RC BUILD 7100, VISTA SP2, XP SP3,VIRTUAL PC BETA, XP MODE BETA
Points : 31493
# Likes : 0



Is this taken from a NOD32 ad?
I think I have seen some of this in NOD32 advertisements on computer magazines.
Administrator




Posts : 11976
Joined : 2007-12-26
Gender :
OS : Windows 7 Home Premium and Ultimate X64
Protection : Kaspersky PURE and Malwarebytes' Anti-Malware
Points : 104640
# Likes : 0



yeah, that kinda look familiar to me too...
Leader




Posts : 614
Joined : 2008-02-19
Gender :
OS : ms dos?
Points : 32521
# Likes : 0



Tomorrow the same information may look unfamiliar as the advancement in technology is so rapid that what we think looks alike today may look different tommorow. Anyway our main objective is to receive the full proof data to update ourselves in the fast pace technology era as none of us create such information but are a medium for technology and information . Data/information keeps on changing and that too with supersonic speed, there is so much to explore and so much to learn and time is very little for man kind to deliver goods.


EXPERIENCE IS NOT WHAT HAPPENS TO A MAN BUT IT IS WHAT A MAN DOES WITH WHAT HAPPENS TO HIM
LEET!




Posts : 1385
Joined : 2008-11-03
Gender :
OS : TRIPPLE BOOT WINDOWS 7 RC BUILD 7100, VISTA SP2, XP SP3,VIRTUAL PC BETA, XP MODE BETA
Points : 31493
# Likes : 0



Senior




Posts : 251
Joined : 2008-12-23
Gender :
OS : Microsoft Windows 7 Ultimate
Points : 29465
# Likes : 0



Similar topics
---
Permissions in this forum:
You
cannot
reply to topics in this forum