Here is a photo i edited
Original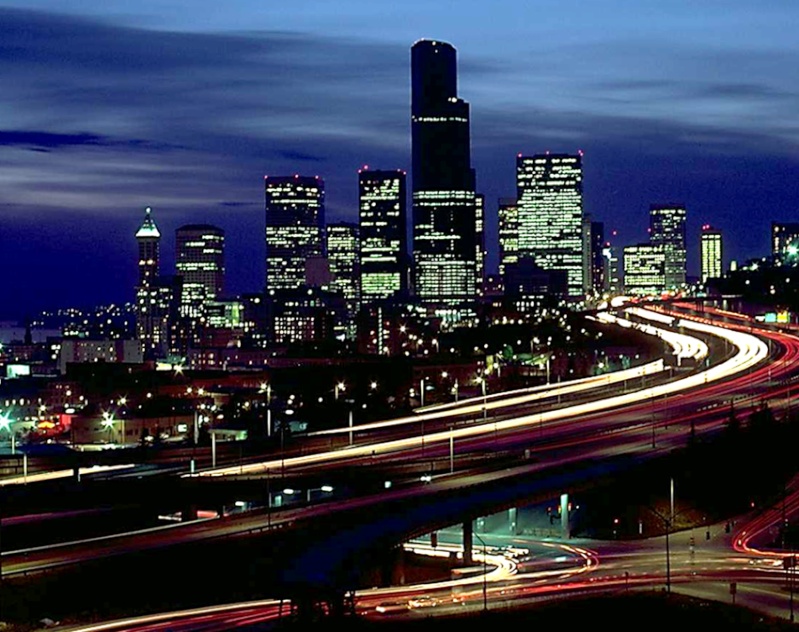 Edited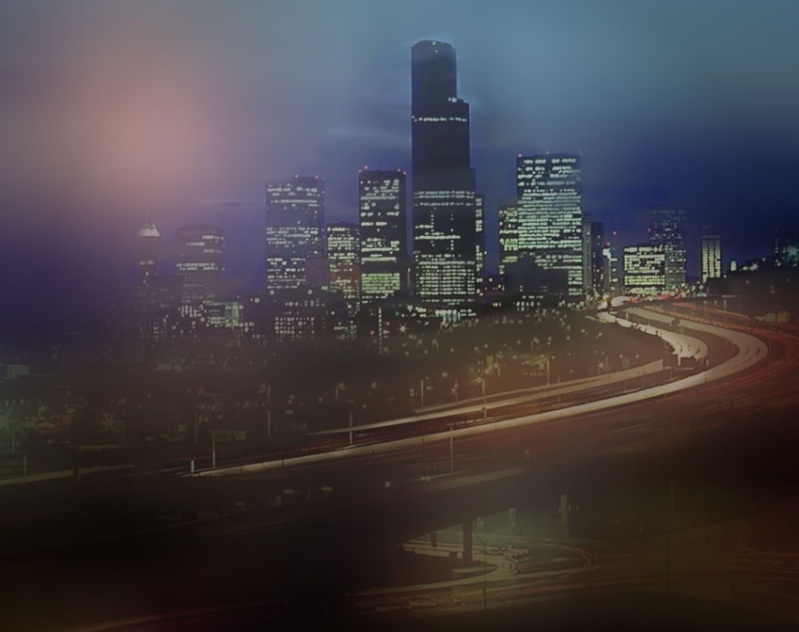 I'm still try out new effects...
Do give your comments
GT


Don't be Stupid...Think before you post...
Intermediate




Posts : 187
Joined : 2008-07-09
Gender :
OS : In 57N 108E
Points : 30915
# Likes : 0



Here's a suggestion, you should get a sharper picture.
Administrator




Posts : 12015
Joined : 2007-12-26
Gender :
OS : Windows 7 Home Premium and Ultimate X64
Protection : Kaspersky PURE and Malwarebytes' Anti-Malware
Points : 104600
# Likes : 0



What you did was to have some king of mystery feeling into that picture, but in every picture, you must remember to beautify it, such as adding more detail and making it sharper. And it is also very important to have a high quality stock. Working with this is a little tough.
Here's my go.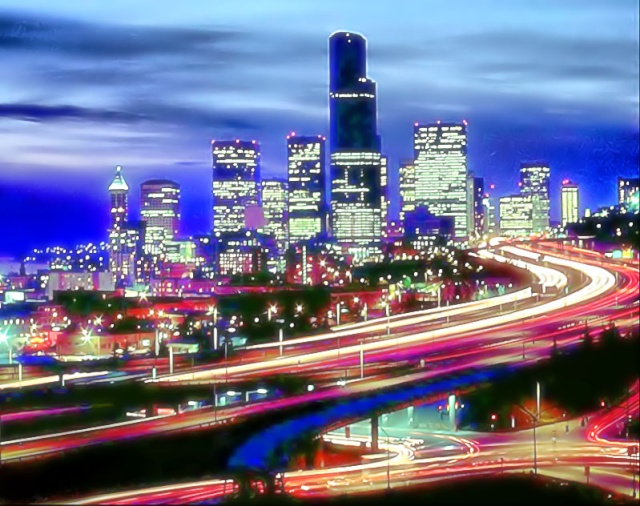 FunSubstance
is the place to go for daily entertainment.
Master




Posts : 3267
Joined : 2008-03-07
Gender :
OS : Windows 7
Protection : ESET Smart Security
Points : 50438
# Likes : 0



---
Permissions in this forum:
You
cannot
reply to topics in this forum