When I'm browsing the internet, or playing a game. My computer suddenly goes to sleep mode. And the problem is I can't wake it up once it's on sleep mode therefore I have to completely reboot my system. I've also disabled any power options related to this problem.

Please help? I can't use the computer for more than 3 hours until it gets shut off.
Hi
please post the computer specs
Regards
Windows XP service Pack 3
Nvidia 8500gt
3.5 GB RAM
300W PSU
Pentium 4 2.8 GHz
Hi
your graca is a silent runner or passive cooler.
did you encounter temperature problems sometimes ?
Please download and install 'Speccy' by Pirisoft, monitor the temperatures and
post them in your next reply ( switch from F° to C° )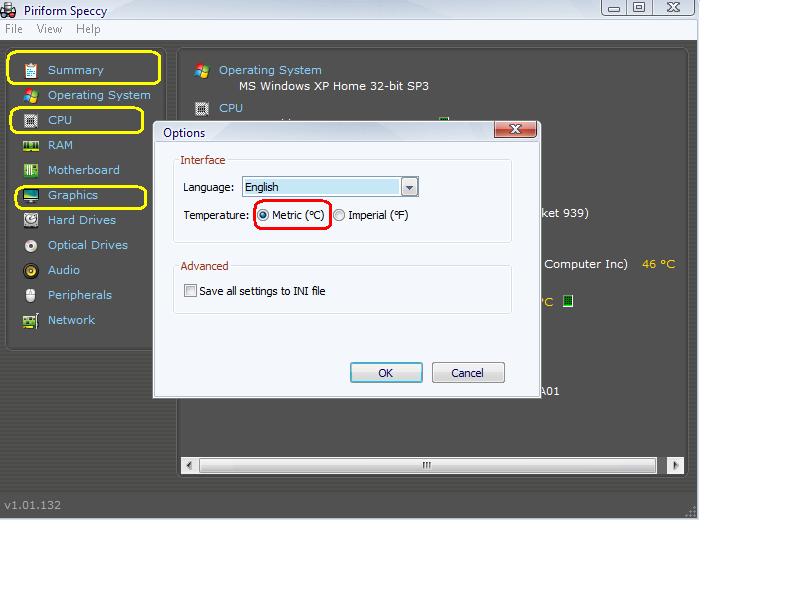 Regards
It's alright. The problem seemed to have stopped. I still have no idea what is the problem.

Thanks for your help!
I appreciate it!
You're welcome
---
Permissions in this forum:
You
cannot
reply to topics in this forum