Use the attachment feature to upload log files which are too huge to be posted on the forums. This feature is currently only available in the Virus, Spyware & Malware Removal forum.
---
1. Click the
Post Reply
or
New Topic
button. Scroll down until you see the Attachment Section which looks like this:

2. Click the
Browse
button. Browse for the file and click
Open
. Click
Submit Query
.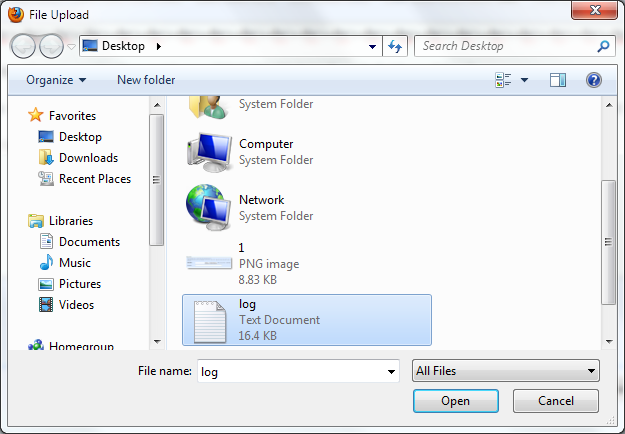 3. Your file will be uploaded.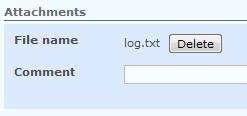 4. The file will be attached to the bottom of your posts as shown: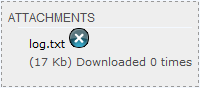 Administrator




Posts : 12015
Joined : 2007-12-26
Gender :
OS : Windows 7 Home Premium and Ultimate X64
Protection : Kaspersky PURE and Malwarebytes' Anti-Malware
Points : 104610
# Likes : 0



---
Permissions in this forum:
You
cannot
reply to topics in this forum