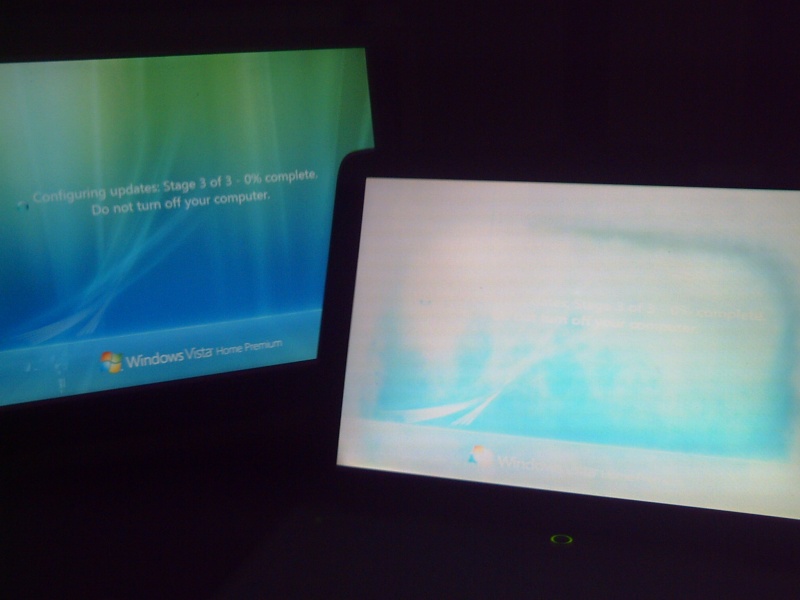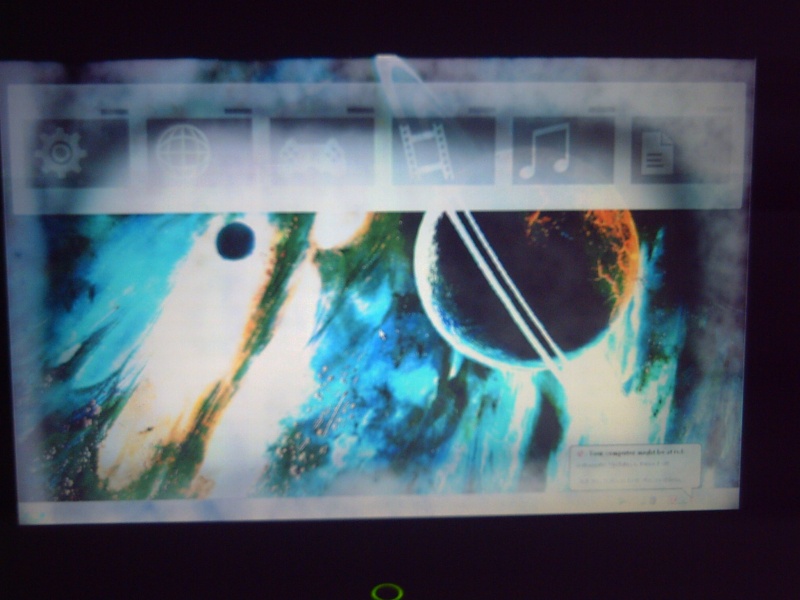 This is the status of my Laptop now.
It's already happened 3 times. The first time, it was fixed by turning off and on the power. The second time it happened, I waited for almost a week before it back to normal but now, for the third time, i don't think i will be fixed again by normal circumstances.
Yesterday, it was working fine until i restarted the computer. When it restarted, on the boot screen, it turned like that. It's unresponsive and everything is in slow motion.
I consulted a computer technician last time and he said that the LCD is needed to be replaced. Yay, LCD costs too much and I can't afford to buy new one for laptop. I'd rather buy a new desktop PC or a new external LCD monitor. For my assumption, it think its not the LCD that has its problem but the wirings? I don't know.
Woah, I don't know what to do.
Novice




Posts : 21
Joined : 2008-04-26
Gender :
OS : Windows Vista
Points : 31481
# Likes : 0



Hello,

It is the screen's problem, nothing to do with the wiring. Another possibility would be the graphic card, which can't usually be replaced.
Administrator




Posts : 12015
Joined : 2007-12-26
Gender :
OS : Windows 7 Home Premium and Ultimate X64
Protection : Kaspersky PURE and Malwarebytes' Anti-Malware
Points : 104600
# Likes : 0



That picture shows your graphic card is a "standard VGA card.Go into DEVICE MANAGER and try to roll back driver or update driver.
Novice




Posts : 5
Joined : 2010-05-07
OS : vista home basic 32bit
Points : 24093
# Likes : 0



Similar topics
---
Permissions in this forum:
You
cannot
reply to topics in this forum