Unexpected uses of common equipment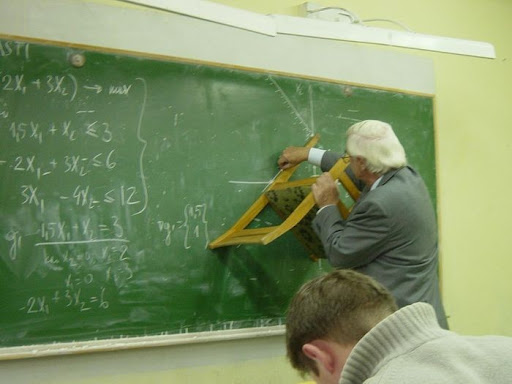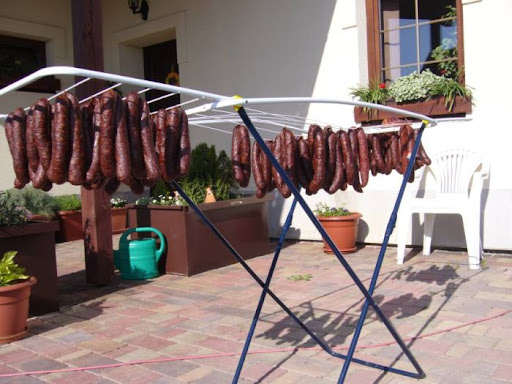 More scary than funny:

One family in Laos uses unexploded bombs for furniture!

(bombs dropped mainly by American B-52 bombers during 1964-1973)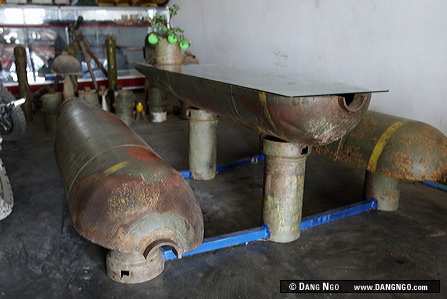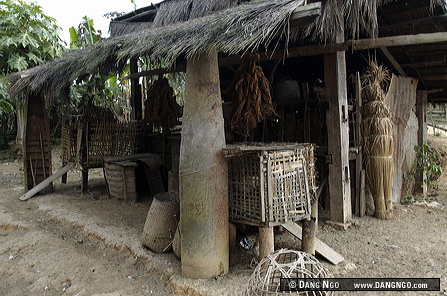 (images credit: Dang Ngo)
After a huge snowfall:


The absence of a fridge is no reason to have your booze warm: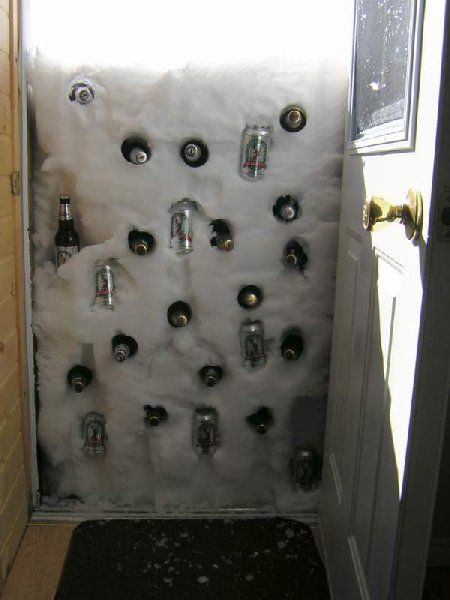 Some ways to cope with air-conditioning problems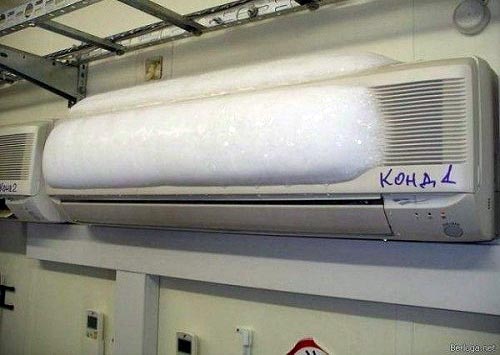 Not a good way to warm yourself:
This is better: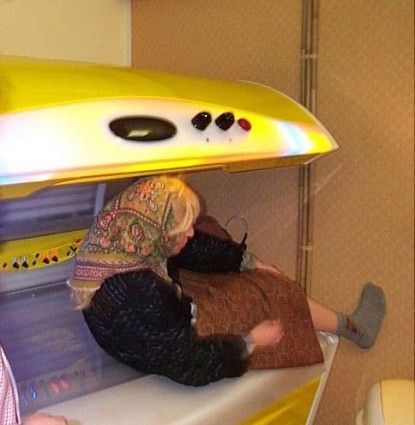 Good germ protection: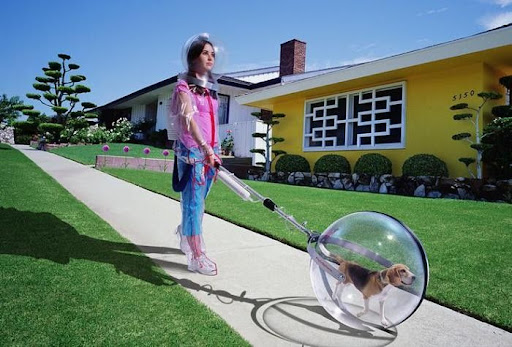 Weird use of chairs for WC: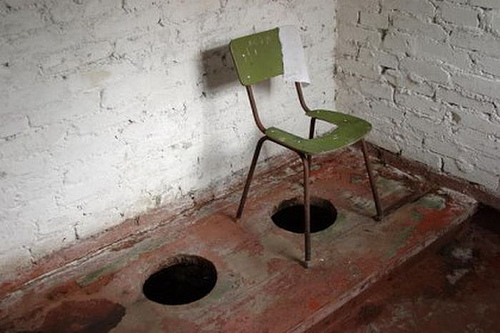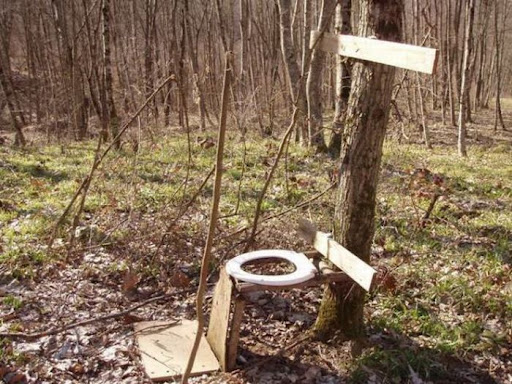 When the need strikes... -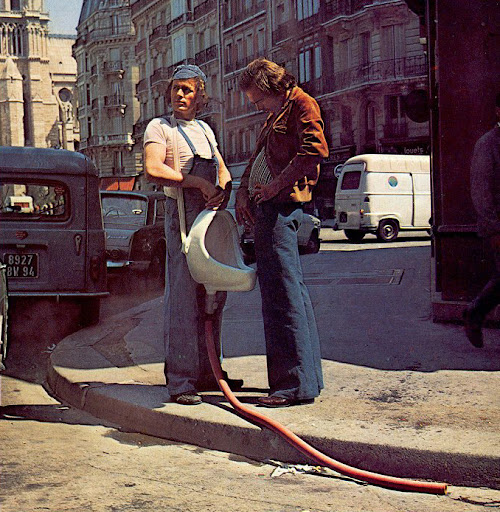 Bad parenting: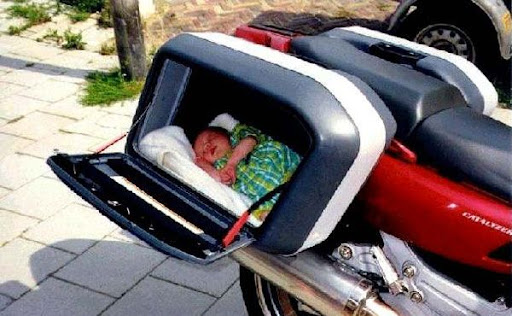 Strange way to dress:


(but probably the only one available)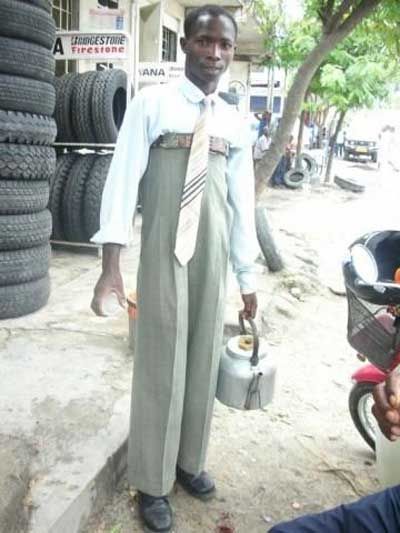 This is actually quite sad. The absence of toys makes kids to play with whatever they have: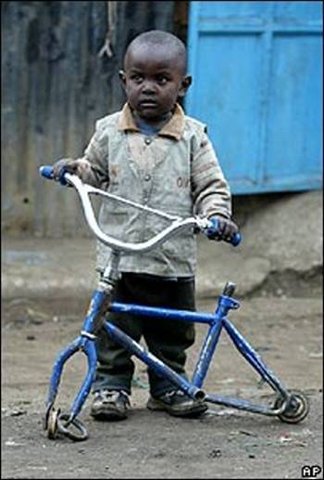 This "converted" ambulance is not too cheerful, either: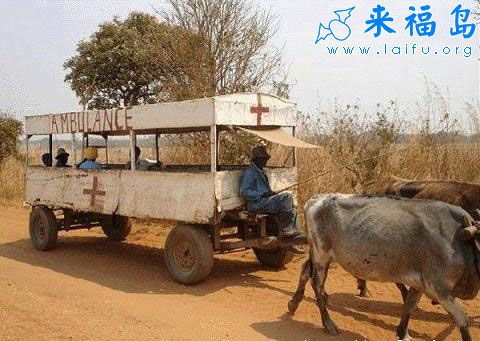 How to combine studying with exercise: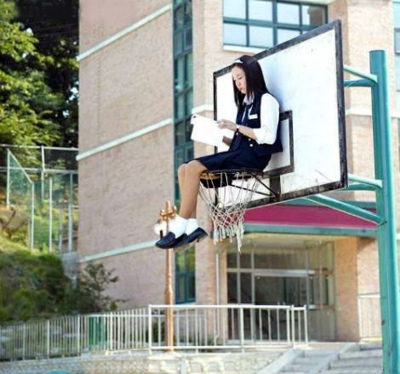 The bigger the load, the stronger the resolve to haul it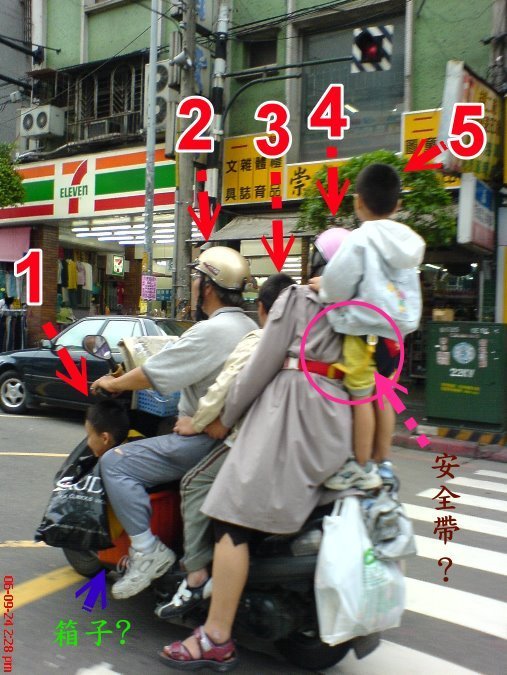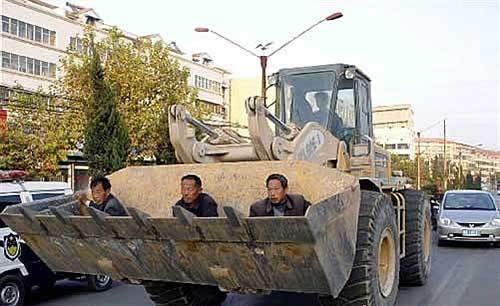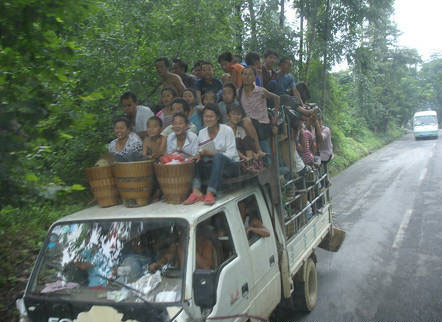 Well, sometimes you just have to do what needs to be done...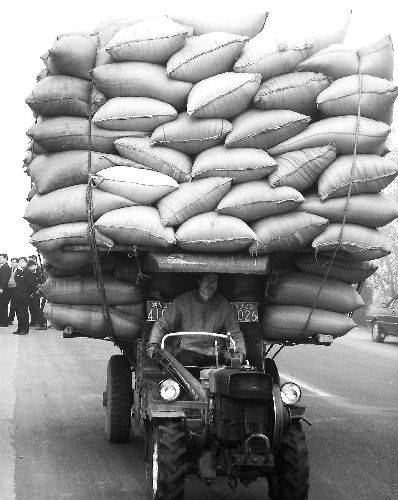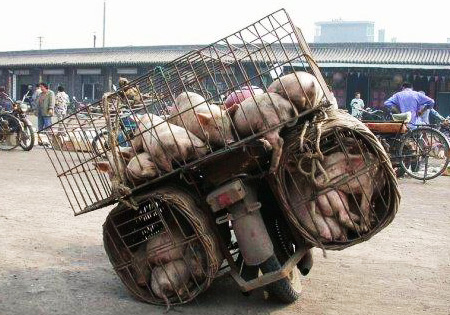 Packed "as sardines in a can":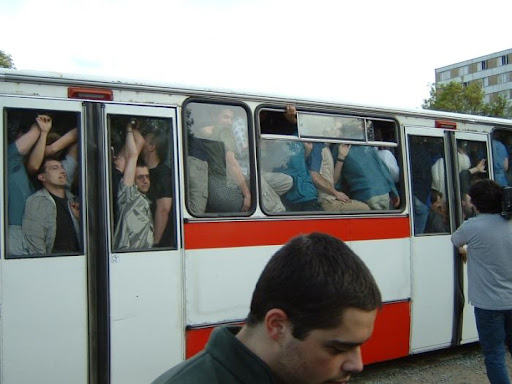 Roof can be utilized as well: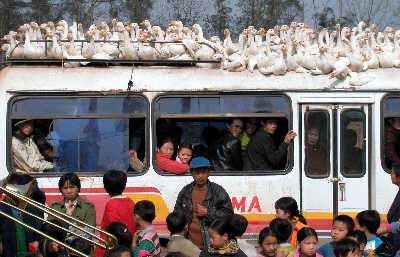 "I can handle pain till it hurts"
Leader's Leader




Posts : 1027
Joined : 2008-01-01
Gender :
OS : windows xp, 7
Points : 33672
# Likes : 3




Top Dog




Posts : 2078
Joined : 2008-08-16
Gender :
OS : Windows XP Professional SP3
Protection : Panda Cloud
Points : 34191
# Likes : 0



Leader




Posts : 427
Joined : 2008-10-31
Gender :
OS : xp.pro,vista, Windows 7
Points : 30028
# Likes : 0



Similar topics
---
Permissions in this forum:
You
cannot
reply to topics in this forum